Learn How to Fund Your Next Big Project: And Help Others Fund Theirs
Make the most of your passion to relate and grow by connecting with like minded people? There's always room for change and there's always room for growth.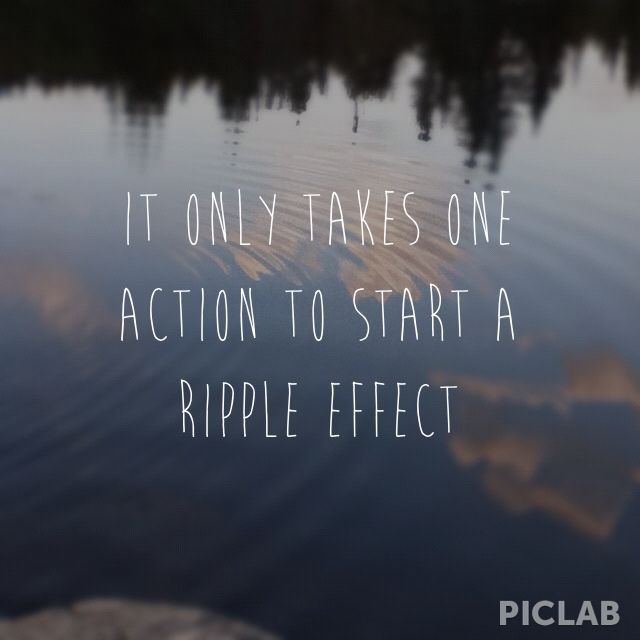 So, here are a couple of websites that provide an innovative portal for people looking to expand their ideas by either connecting with like-minded people or by getting their ideas out there to incubate something new.
How it works:
"Indiegogo empowers people to activate the global community to make ideas happen."
It's a medium for people looking to seed a campaign and to nurture it to grow into something beneficial to not only them, but to the community as well. It helps support the starters and the opportunity seekers by acting as a crowd funding platform. With zero number of fees required to join+start a campaign, Indiegogo is all about the motto, "Go live when you're ready. Connecting through this platform is a great method to raise money for your campaign. & Indiegogo explains what they realized about why people get involved:
"Contributing is rewarding:

We've found that people usually contribute to campaigns for four different reasons: people, passion, participation, and perks.

Often, people contribute to support other people—maybe contributing to the campaign of a friend or another inspiring individual. Others contribute because they're passionate about a mission, such as women's health or elementary education. Others are motivated by a desire to participate in something big, like building a new community center in their hometown. And often, people contribute to receive perks, the cool things or experiences they get in return for their contributions."
If connecting, following your passion, contributing to the community & receiving something in return aren't reason enough to give this free opportunity a shot, it's incomprehensible, what is?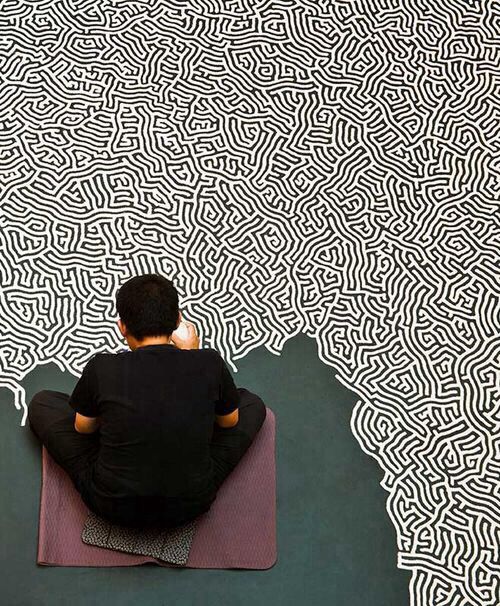 Moreover, similar to Indiegogo, Kickstarter is another another encouraging platform for creative projects.
In one of their team statements, they stated,
"We believe that creative projects make for a better world, and we're thrilled to help support new ones. Building a community of backers around an idea is an amazing way to make something new."
The states presented for Kickstarter prove them to be a vastly growing platform for making creative ideas happen. They aren't picky about what they define as "creative," instead, they support and help starting ideas by helping them connect with people that are willing to "back them up" on a bigger scale.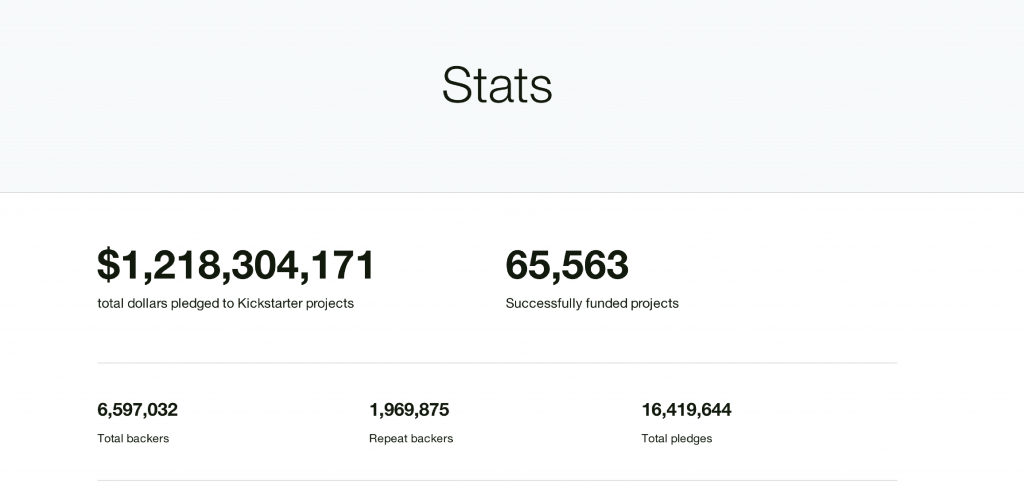 Also, they put together a weekly newsletter that keeps its supporters updated with all the innovative – opportunistic – involvements: Projects Kickstarter Loves.
So, why are these websites noteworthy? Because they are here to help you grow. They are portals that are already willing to hear what you have to say, see what you have to show and believe in what you've set as your goal. They not only support your ideas, but help you crowd fund and make networking convenient.
Both Indiegogo & Kickstarter act as backbones for you to tap into your local network in order to spread awareness for your current/next awesome idea. Or, even to jump in to be a part of a project you want to see happen because it made you go, "why didn't I think of that!?"
Join the ongoing conversation in our Starry Night Artists group.
Interested in getting free resources from us? Join our mailing list.
Dedicated to nurturing the careers of emerging artists, Starry Night's programs are designed to lower the traditional barriers that artists face when trying to establish themselves, and help them to start making a living doing what they love.  To learn more about our comprehensive online training program, Artist Resources & Tools, click here.