Portal
Portal
Portal is an aquatic lighting art installation in the Rio Grande river, created by Monika Proffitt. Glowing strands of light trail off the dock at River Bend Hot Springs in Truth or Consequences, New Mexico.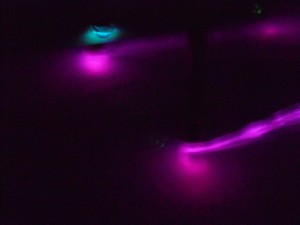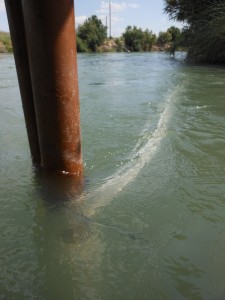 Portal is a light based installation, created with submerged fiber optic cables, PVC, and enamel.
Meet the Artist
Monika Proffitt is an installation artist, writer, speaker and entrepreneur. In her former life she worked in arts administration as a grant maker and in social services as a counselor to mentally ill homeless people. The two arenas were remarkably similar.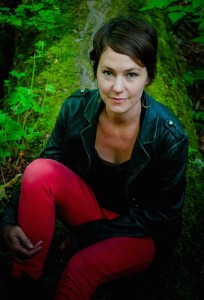 Proffitt's installations have been exhibited throughout the Northwest and New Mexico. She has received awards and commissions from Washington State, the Cities of Seattle and Tacoma, King County, and Pilchuck School of Glass, among others. Her work has been reviewed throughout the Northwest and has been featured on the cover of Lighting Magazine. She has spoken on topics ranging from responsible, creative entrepreneurship to the artist's process in life, career and connection.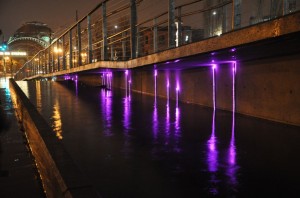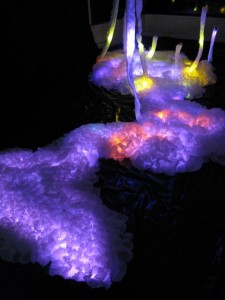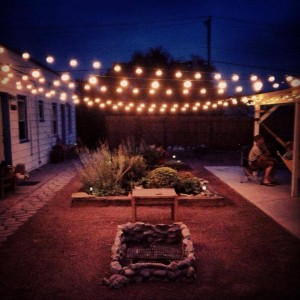 Starry Night Programs
Monika Proffitt is also the Founding Executive Director of Starry Night Programs, which offers an online training program Artist Resources & Tools, an artist residency in Truth or Consequences, New Mexico, and an exhibitions program at Art Basel Miami. Starry Night Programs was created in 2011 with the birth of the residency program, and is constantly expanding.
Monika currently resides part time in New York; otherwise, you can find her at the Starry Night residency program in New Mexico, living among the artists and the program staff.