Select was a Success
We had a wonderful turnout for Select Fair and are so thrilled to report thousands of dollars of sales at Exposure New York. The artists we represented this year were just outstanding and everyone was very please with the turnout.
Here is a look at some highlights from our VIP Party: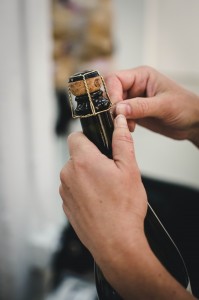 Kicking off the VIP party the right way.
We posted a video on our Starry Night Programs Facebook page from the opening party, of Lee Ranaldo (formerly of Sonic Youth) and influential experimental artist Leah Singer, reflecting light, sound and image with "Sight Unseen".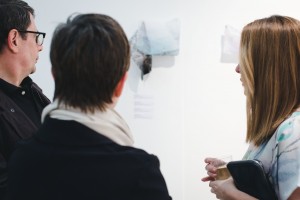 Our artists attracted lots of attention and kept the staff busy throughout the fair.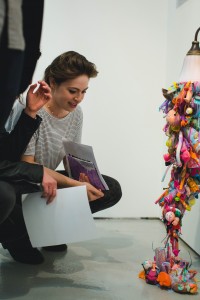 Since we had so many people asking about their work, we would like to let everyone know that you can find out more about all of our Exposure Artists on our Online Exposure Gallery. Many of them will also be exhibiting with us in Venice and Miami as well.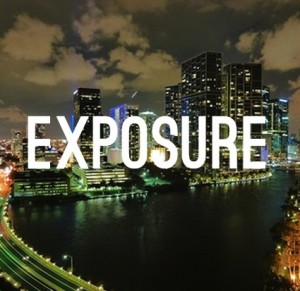 It's not too late to apply, and this year there is an entirely new piece that we are offering. We're kicking off our new online Artist Resources and Tools – ART School – with our Exposure Artists. This year only, any artist who is accepted into the Exposure Program will automatically be included in our six week online course.
 There is no fee to apply to any of our programs, and applications for the Venice Biennale and for Art Basel Miami are currently open. We believe every artist has a unique contribution to offer the world and we are here to help them make it happen. We have decided to intentionally grow the Exposure Program beyond where it has been before, and for that reason the fairs we have selected for exhibition this year include only the world's largest fairs in the hemisphere.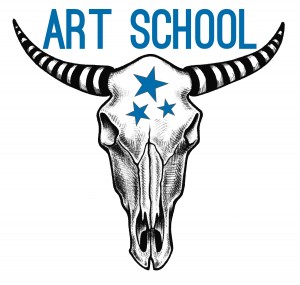 Below is a brief tour of our new, online program for artists, called Artists Resources & Tools, or ART School for short. It is a six week, video based course that gives you lifetime access so you can go as slowly as you like, and return to the content for years to come.
Click below for a two minute tour of the website.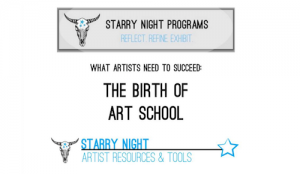 ART School: A tour of the Program
Join the ongoing conversation in our Starry Night Artists group.
Interested in getting free resources from us? Join our mailing list.
Dedicated to nurturing the careers of emerging artists, Starry Night's programs are designed to lower the traditional barriers that artists face when trying to establish themselves, and help them to start making a living doing what they love.  To learn more about our comprehensive online training program, Artist Resources & Tools, click here.