Nesting Your Creativity at Starry Night
Come build your nest with us at the Starry Night Residency
When new residents come to Starry Night, they are given their own space in our studio. Locations and landscapes are important for everyone, sure, but each artist needs to create a sense of their own space.  A haven, an attic, a hiding place, a tree fort? Maybe that too!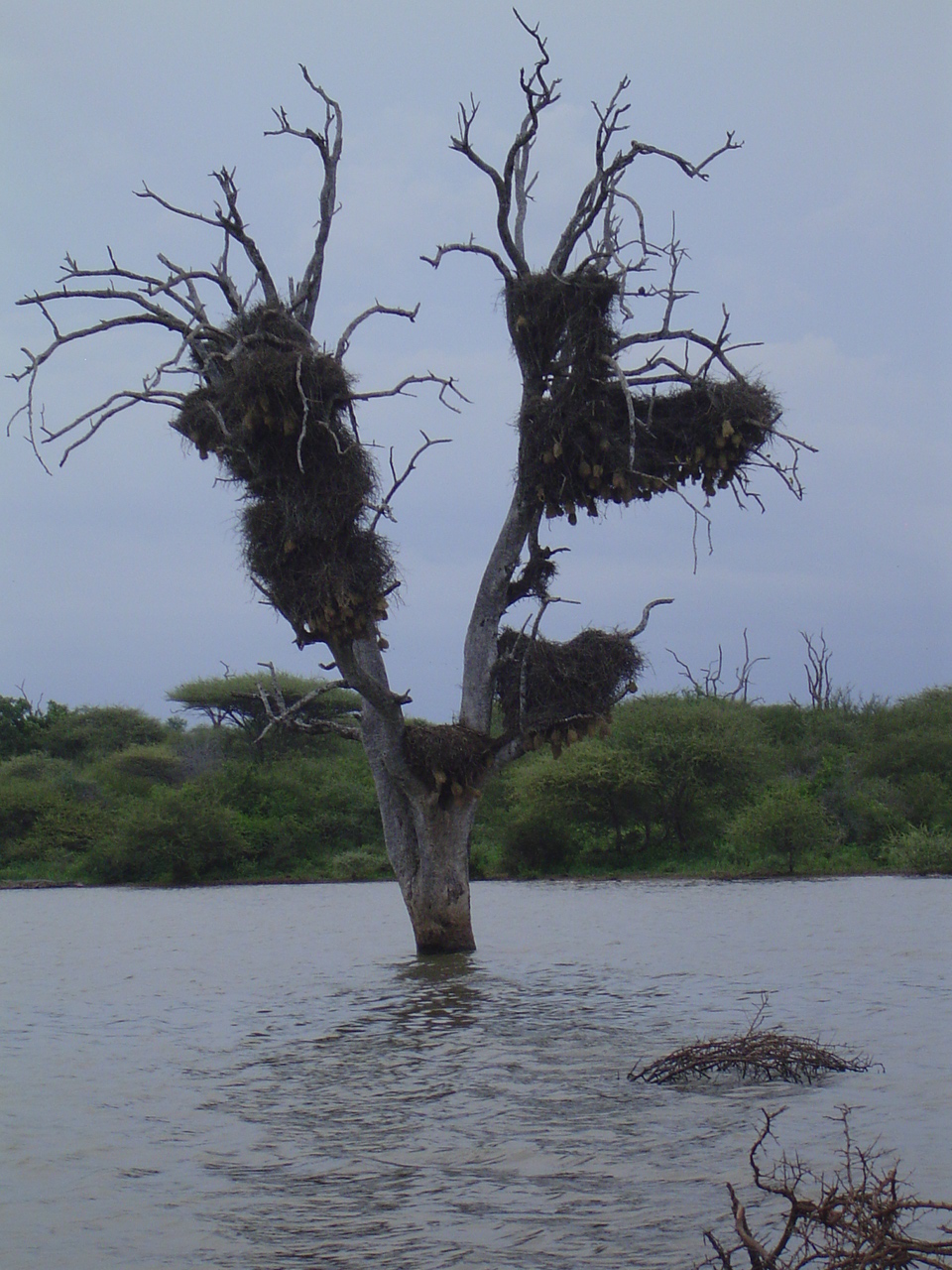 We invite our artists to use their private apartment, one of the outdoor spaces, or our studio to nestle in and feel at home. This is just another way that we like to support and nurture our artists.
Our current residents have built nests to hatch their inspirations and creativity into reality. Now it's time for you to come build your nest here at Starry Night.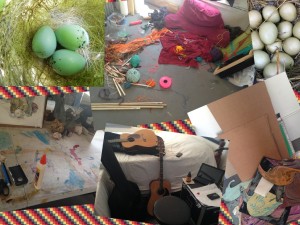 Find our more info here