Attention Artists! Full Scholarship Available!
It is with great enthusiasm and excitement that we are announcing a totally FREE opportunity for artists:
The best thing about having an online, professional practices program for artists is that we are able to give a full scholarship, valued at $995, away to an amazing artist in need.
Are you ready to polish up your skills and make a living doing what you love?
Just need a little extra help getting there?
Gain access to our eight week, interactive online class.
Apply for a full scholarship to ART School now.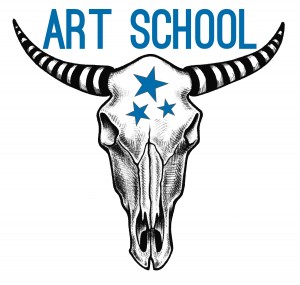 Join the ongoing conversation in our Starry Night Artists group.
Interested in getting free resources from us? Join our mailing list.
Dedicated to nurturing the careers of emerging artists, Starry Night's programs are designed to lower the traditional barriers that artists face when trying to establish themselves, and help them to start making a living doing what they love.  To learn more about our comprehensive online training program, Artist Resources & Tools, click here.