Early Enrollment is Open for ART School!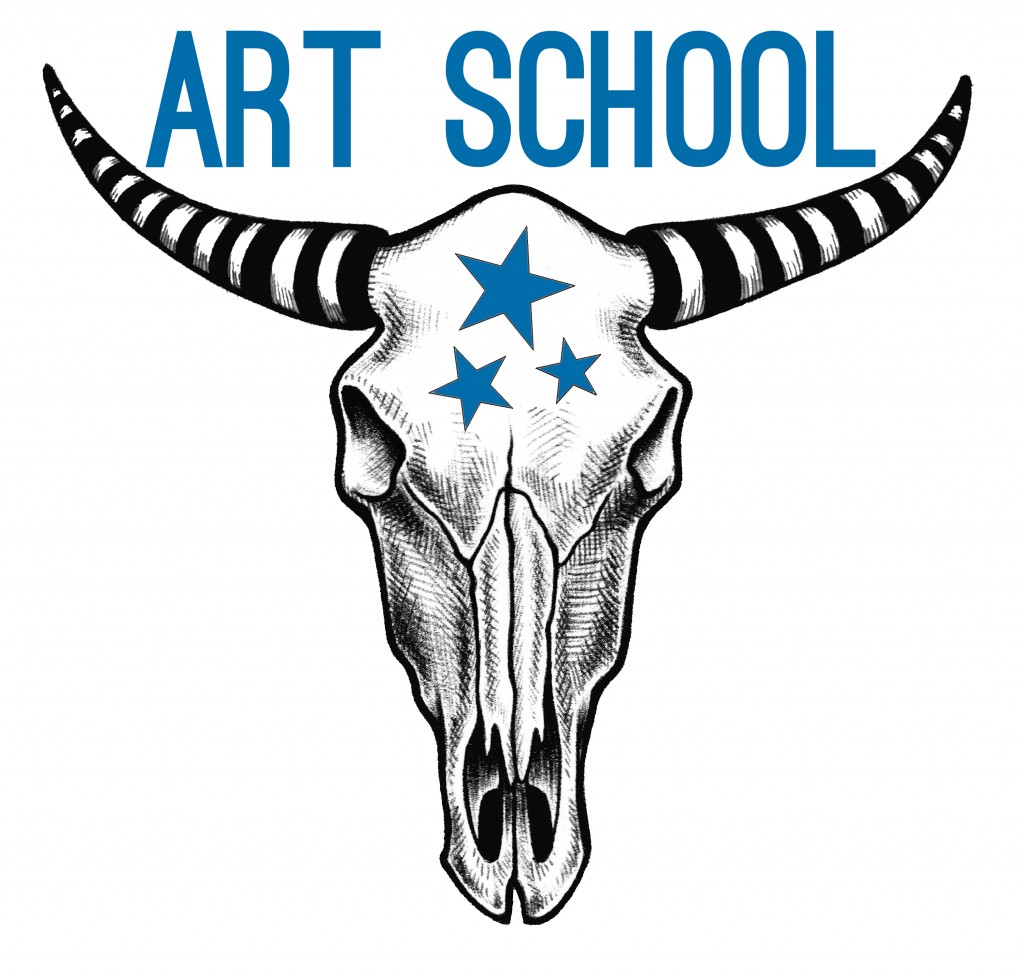 For new and emerging artists who want to stand out and make a living doing what they love
You've been creating art all your life but, ever since you graduated, you've been wondering how you'd ever actually make a living selling your work.
You know your big break is coming and you keep applying for the grants and submitting to the shows, but you've been at it some time now and you're not really any further forward.
You knew it could take time to get picked up by a gallery or discovered by the people who matter, but you're not ready to dumb down your ambitions and settle for a 'comfortable' job in graphic design or video production just yet.
Trying to make it, as a new and emerging artist is incredibly tough.
The barriers are sky high, everything seems so mysterious, and once you're out in the world trying to make it happen, you soon realize you don't know who you can reach out to in the professional art world for support, without damaging your credibility and any hope of being taken seriously in future.
That's where we come in.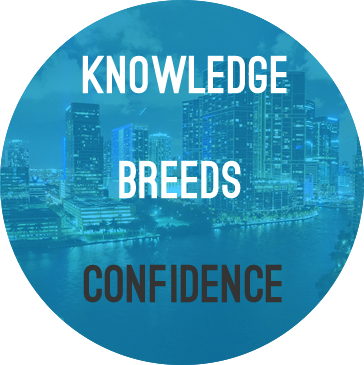 Starry Night's ART School Program is a comprehensive live six-week live course that teaches everything you've realized you didn't learn in college, along with the practical tools you need and stay in the game.
Created by Monika Proffitt, Founder and Director of Starry Night Programs, ART School helps jumpstart your professional career and provides an education in how to go about cultivating a credible presence in the broader art world.
At the heart of Starry Night Programs is a desire to support up-and-coming artists by demystifying the art world, sharing knowledge generously, and fostering a sense of inclusiveness and collaboration in order to create a more culturally rich world as a result.
Through the Residency, Exposure, and Digital Training Programs, Starry Night has a track record of helping artists get their work in front of the right people and achieve success.
Teaching everything from how to show your work and get grants, to cultivating a professional yet authentic presence online, ART School provides all the practical knowledge and tools required so you can become the best artist you can possibly be.

By the end of ART School you'll:
Remember all the reasons you chose to become an artist with your mission clearly defined
Learn everything you need to know about how to create a strong portfolio, hone your 'Elevator Pitch' and refine your Artist Statement and Bio
Have a step-by-step guide to building your own affordable website that aligns with your personal aesthetic, as well as fulfilling all your functional needs
Know exactly how to use social media to attract and keep in touch with interested viewers and collectors
Learn how to show your work like a professional regardless of what stage you're at
Understand the important markers of professionalism that will help you expand your network and relationships, and ultimately cultivate more exposure for your work
What's included in the course?

Over 30 video tutorials to watch at your own pace, which are also available as audio files for easy listening while you're in the studio
Access to our library of templates for all your emails, promotional materials, press releases, wall labels and more so you never have to waste time working out the right way to communicate your message to others
Access to exclusive interviews with established artists, arts administrators, curators, and supporters who generously share their thoughts and insights to help you get ahead
Membership to Starry Night Programs' exclusive online community where you can connect, support, and share with artists from all around the world
Lifetime access to all ART School resources and materials, including future additions and updates as the course evolves

Here's how all the elements fit together:
Week One: 1st June 2015
Get clear on your purpose and eliminate self-doubt
Define your mission as an artist and know it in your bones
Bring your personal 'why' into sharp focus and identify the reasons you chose this path
Remember to value yourself as an artist and a vital cultural voice
Cultivate a strong personal support system to provide practical, emotional, and spiritual support
Take inventory of your life using our Time vs. Stuff Assessment
Align your finances with your personal mission so you can flourish inside and outside of the studio
Week Two: 8th June 2015
How to document your work properly and create the best possible impact
Create strong application materials that will get your discovered and awarded the grants your apply for
Understand exactly how to properly distribute quality digital work samples so your work gets noticed and not overlooked
Create an Artist Statement, CV & Bio that succinctly conveys who you are, impresses review panelists, and allows your strong body of work to easily compete against other applications
Week Three: 15th June 2015
Understand why you need a website and the purpose it serves
How to create a gorgeous website that gets you the results you want
Set up your site at a minimal cost using the very best free and low-cost solutions
How to organize your content to reverse-engineer your results
Learn to write professional, searchable content that gets you found (not all your traffic needs to come form word of mouth alone)
Week Four: 22nd June 2015
Expand your network and following so you can pack your shows with the right people
Understand how to present yourself like a serious artist before you actually get in front of the right people (so you don't come across as difficult, whiny, or contrived)
How to stay in touch with collectors and viewers in an authentic, sincere, non-pushy way
Get to grips with the best social media schedulers so you can spend less time online and more time in the studio where the real work happens
Week Five: 29th June 2015
How to grow your mailing list, extend your reach, and pack successful shows with the right people and not just your most supportive friends
Learn what it takes to grow your confidence and stretch your limits so you get your first solo show, next solo show, or show your work someplace outside of your home region
Understand everything you need to know in order to be on your leading edge when your hard work and luck catch up with you
Week Six: 6th July 2015
How to cultivate genuine, professional working relationships with powerful people so you stand out and get noticed
Learn how to introduce yourself confidently and talk about your work succinctly to your network of followers so you never stumble on your words and come off like a new or emerging artist (even if you are one)
Understand how, when, and in what format to follow up with people to maintain relationships
Find out where to meet true supporters of the arts
Quit feeling like a fake or an imposter when you talk about yourself and your work
Learn how to engage the art world as a giver and cultivate a position of power that makes you valuable to the right people
Investment
The standard investment for ART School is $849.
Up until 23.59 EST on March 31st you can enroll for just $449, get lifetime access and save $400. Or you can pay only $90 now and get on our 5 payment plan.
There are currently no plans to discount ART School again, so if you already know this program will give you everything you need to make a living doing what you love, now is the best time to invest.
In fact, the $400 you will save by enrolling early will more than cover any outlay you might need to make on creating your website, or printing your new promotional materials.
Simply click the link below and follow the instructions to complete your purchase.  Just as soon as your transaction completes, you'll receive an email from Starry Night containing prompts and next steps, as well as details on how to connect with fellow artists from all over the world in the members-only Starry Night Programs online community.
What you'll learn in these six weeks is the insider knowledge you'll be sharing with a whole new generation of emerging artists in the years to come
We're committed to making sure you have all the information you need to decide whether ART School is the best choice for you. If you have any lingering questions you'd like answered, please email us at info@starrynightretreat.com.
……………………………………………………………………………………………………………………………………………………………………………….
Praise for Starry Night Programs
We are thrilled to have hundreds of happy, successful artists as the motor behind our programs.
"The best aspect of working with the Starry Night Exposure Program was that I didn't have to 'work' much at all. Representing oneself, particularly as an emerging artist, is a treacherous thing. Roughing it out in solitude was no longer as mandatory." -Thomas Howard
"This was a wonderful, supportive, and low-stress program. To reiterate, I felt skillfully represented, supported, and free to experience the rest of the fair at a pace that I determined… I can express nothing but gratitude to Monika and everyone who helped out! This [was] a wonderful, enriching experience and I would be honored to be a part of any future endeavors." – Kelsey Shwetz
"Thank you for allowing me to be a part of this experience. I came away with accomplishing what I thought was an impossible dream." – Jennifer Sims
"I was very happy with my experience at Art Basel. I found the staff to be thoughtful and professional. I had some particular concerns about how my work was to be presented, they both met and exceeded my expectations. I sold two pieces during the exhibit and was later contacted by an international glass manufacturer who saw my work and was interested in adding me to their roster of artists. So, I certainly felt the exposure was successful for me!" -Shelly Hanan
"I was pleasantly surprised by the high level of professionalism in our exhibition and the fair overall." -Veronica Ceci
We believe that when successful artists walk through doors they should hold them open for others. Our door is open – come on through.
If you have any questions about the ART Program, don't hesitate to email us at info@starrynightretreat.com.