Exposure New York is coming up soon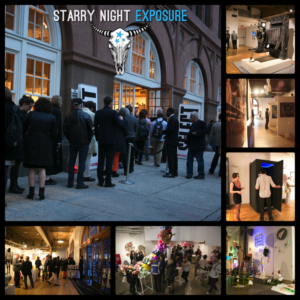 This Spring, we are returning with our selected artists to the center of the art world, New York City, where they will get the recognition they deserve. Now in our fifth Exposure exhibition, we are thrilled to be working once again with Matthew Eck and Brian Whiteley, founders of Select Fair. It's a very exciting time, as we together we are curating another engaging and acclaimed exhibition.
Whether you're an artist yourself or a lover of the arts, if you haven't marked your calendar already, save the date and come see us at the Select Fair, at Center 548 / CHELSEA (formerly the Dia Building, between 10th and 11th avenue on 22nd Street).  We'll be there from May 13th – 17th, and we'd love to meet you.

The Exposure New York deadline is
April 10th, 2015