We're Having a Party and You're Invited!
Hey hey! We're throwing a party! We love parties!
Come one, come all Starry Night artists and supporters!
This is our way of saying thank you to all of you, as well as giving you FREE ACCESS
to the Select Fair VIP party where the Exposure Program will be in full swing at booth #204.
If you are going to be in the NYC area on May 13th, come join the fun and see some amazing art.
Be sure to RSVP at the link below to get on the list to get in for free.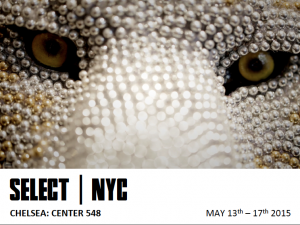 Join the ongoing conversation in our Starry Night Artists group.
Interested in getting free resources from us? Join our mailing list.
Dedicated to nurturing the careers of emerging artists, Starry Night's programs are designed to lower the traditional barriers that artists face when trying to establish themselves, and help them to start making a living doing what they love.  To learn more about our comprehensive online training program, Artist Resources & Tools, click here.