Social Responsibility and Sustainability
Is Starry Night a non-profit?  Is it a for profit?  What is it and why?  In the video below you'll see how Starry Night's founder, Monika Proffitt, created an innovative hybrid of business and not-for-profit models by taking what she had, reconfiguring what she had seen done before, and then adding her own twist. And in the age of "angel investment" and "start up funding" she did not take a dime of it.  A lifelong bootstrapper, she created Starry Night with nothing but a vision, her credit card, and an insane work ethic.  The model is now termed an Arts Related Social Business, and in this presentation, you'll learn about the humble beginnings of Starry Night Programs and the organization's creative, artist-centric approach.

Starry Night – Arts Related Social Business from Starry Night Programs.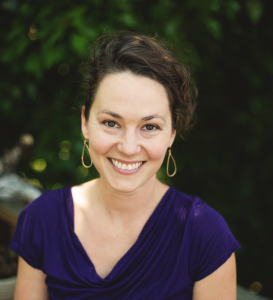 Monika – a working artist herself – gave this presentation at the Alliance of Artist Communities annual conference in October of 2013. It explains how her experiences and passions led her to start Starry Night Programs.
If you're dreaming of a way to give back to the world while sustaining your own practice, these insightful considerations, resources, and organizational model may serve as invaluable tools to you. If you're just curious about what's behind the scenes of Starry Night, this will help explain how the Little Residency That Could came to be.
Maybe you'll even find some new ways in which you can take what you've got and execute on your own personal or organizational mission to create more of what you want to see in the world.
Join the ongoing conversation in our Starry Night Artists group.
Interested in getting free resources from us? Join our mailing list.
Dedicated to nurturing the careers of emerging artists, Starry Night's programs are designed to lower the traditional barriers that artists face when trying to establish themselves, and help them to start making a living doing what they love.  To learn more about our comprehensive online training program, Artist Resources & Tools, click here.